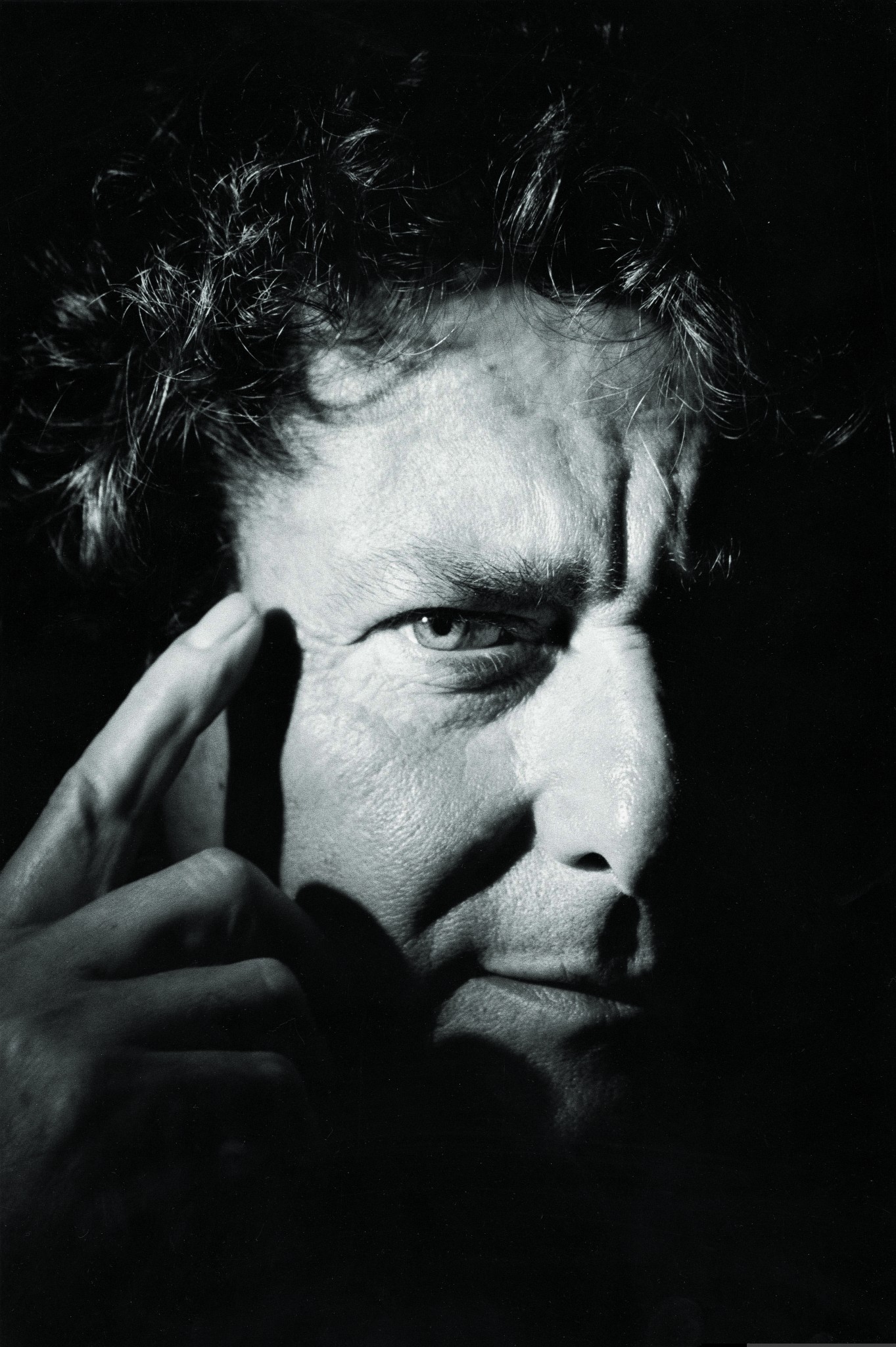 In 1961, the fashion designer Biki invited Aldo to do the hairstyles for her models in a fashion show at Pitti Palace in Florence. Before he was twenty, Aldo left his father's salon, got married and opened his own salon on Via Manzoni in Milan. He worked more frequently with magazines and his days became more complex: working in the salon, collaborating with magazines, creating new looks for Cosmoprof events and fashion shows, and working on art books and calendars through his partnership with L'Oréal. Sixty employees in just one salon became a source of problems, so Aldo decided to open two new salons. His brother Antonio was in charge of the salon on Via Mascheroni while another team supervised the one on Piazza San Babila. The business grew almost automatically. Aldo launched his own line of hair care products so he did not have to depend on other suppliers.
Even the professional training, and services agency, where the freelancers deal with make-up and hair for fashion shows and advertising campaigns, were a response to precise needs. In 1983, again for l'oreal, he launched his own shows, presenting trends in fashion-hairstyles-make up on an international level, with the support of spectacular videos. Soon he was the only stylist able to gather a wide audience.
In 1991 Aldo opened his first salon designed by Philippe Starck on Corso Garibaldi, which became a point of reference for design, attracting journalists and architects from around the globe, and was also a pilot project for all the new Aldo Coppola salons. In 1992 he launched a franchising network that now has over 50 affiliates throughout Italy. In 1993 Aldo decided to open an academy that would stand out for the outstanding quality of its curriculum and teaching method.